Contact and Department information.


Publications and Courses I am teaching

ISPRS related activities: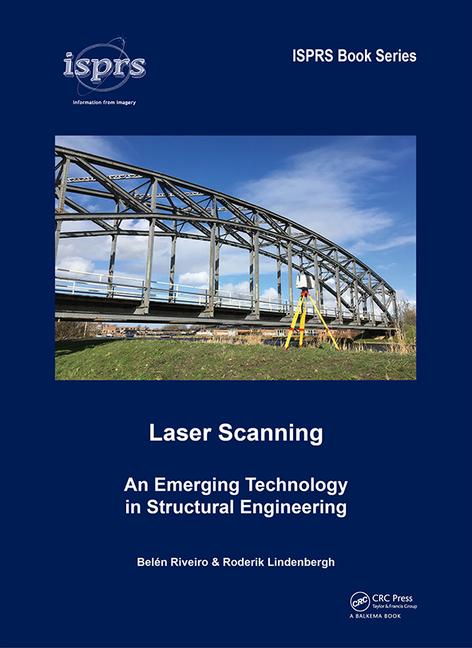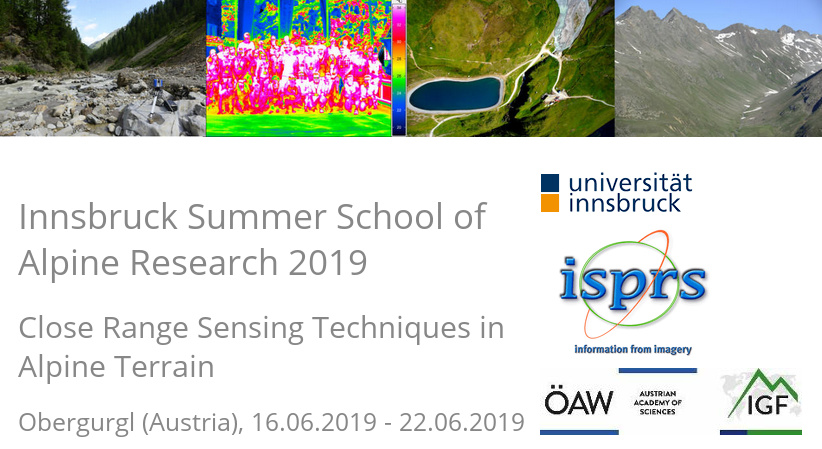 EU projects:
Postdocs and Researchers:
PhD projects, past and present:
Student projects: Master and bachelor theses and other student reports


---
"The views and opinions expressed in this page are strictly those of the page author. The contents of this page have not been reviewed or approved by Delft University of Technology."